FutoStash Anvil is a specially design stash for Vestratto Anvil vaporizers.
Includes:
- Features a spring loaded wide "Garage" compartment sized to store the Anvil
- Stash tool with 3d printed holster and matching handle - can be used to stir your herb
- Magnet tool to hold the cap and let you load it in your stash (Keep herb loose with stash tool to facilitate easy loading)
- Stash Mag to stand your vaporizer (*Let cap cool a bit before contact with mag, avoid overheating magnets. Same for magnet tool.)
- Magnet tool hole
- Large herb storage compartment
Dimensions:
5.1" tall
2.6" wide
0.8" thick
* Vaporizers not included
Customer Reviews
100
reviewers would recommend this product
Write a Review
06/30/2022
I recommend this product
Custom Anvil stash
10/10 would reccomend to anyone in need of a stash. The fellas at Futo helped me design a custom stash just for me!
05/17/2022
I recommend this product
Fantastic Case/Station for the Anvil
I've been using my stash exclusively since it arrived a few weeks ago. The case is fantastic, I've had a few futo cases for VC's and previously loved them. The included stir tool is a really nice stealth inclusion, the outside magnet is very powerful and overall the case works great for the Anvil. Things that could be improved (for me anyway) would be the internal rods magnet strength, It's a bit weak, a stronger magnet would make this case absolutely perfect.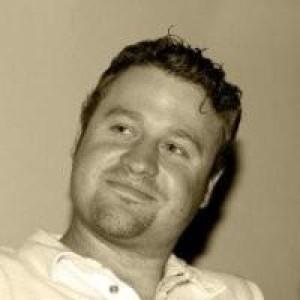 BL
Brian L.

Canada